Netflix series review by Sachin Sisodia
Squid games is another one of those concepts which we have seen quite a few times before(Battle Royale, Hunger games, Belko Experiment, Escape Room…).
A bunch of people locked up in an environment where they have to battle it out to the death, all for a cash price for 45.6 billion or something.
The games are all unique, all the type which we probably have played before as kids. With the added incentive of life or death there is a real intensity to these games which intrigues us throughout.
The characters all have unique and relatable motivations and circumstances. They all need money for one reason or another be it for themselves, their family members , debts, etc.
The characters surprisingly are very well written and rounded up which is what keeps us hooked right unitl the end and perhaps seperates this show from other violent shows.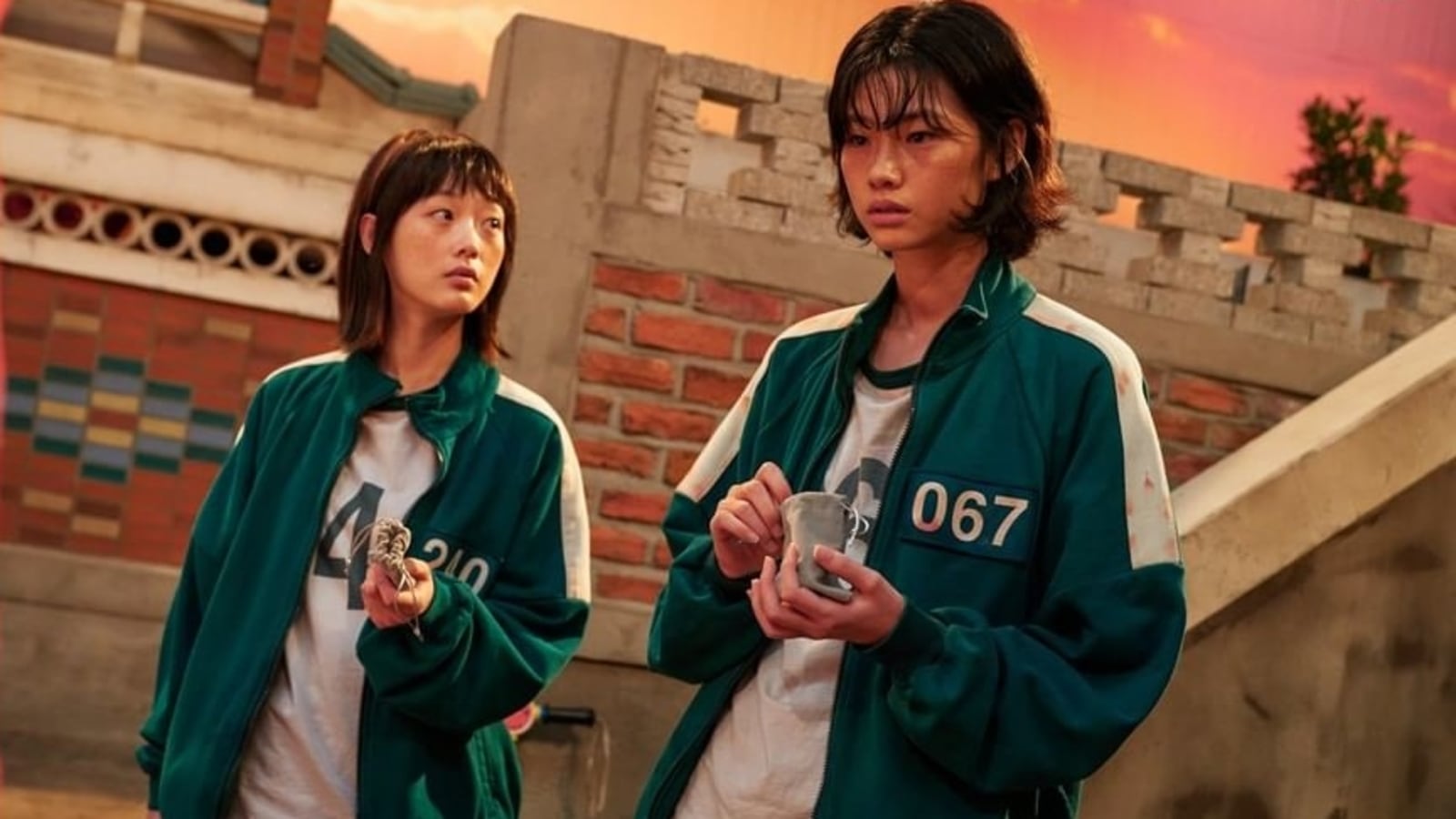 The show throws concepts of morality in the face of adversity, consumerism, democracy, class separation, gender equality, all very subtly and naturally weaving and fitting into the story without taking any unneccesary stops.
It lets you form your own opinion of these concepts and themes instead of drilling its own politics into you.
From the standards of storytelling in modern times its Oscar worthy!
The ending revelations perhaps felt uninspired even if they were executed well(driven mostly by the actors performances and direction), the twists and turns ranged from genuinely shocking, emotional to 'Havent we seen that somewhere else?'.
Yes the plot twists at the end remind you of Escape Room perhaps even of Hunger Games or Battle Royale but the writing and character development is what elevates the show a notch above. The show is clearly one of the best of the year!!